Did you think that abbreviations and acronyms were only used in texts? Well, you'd be wrong. Before the text era, several famous companies and organizations were using an acronym for their name.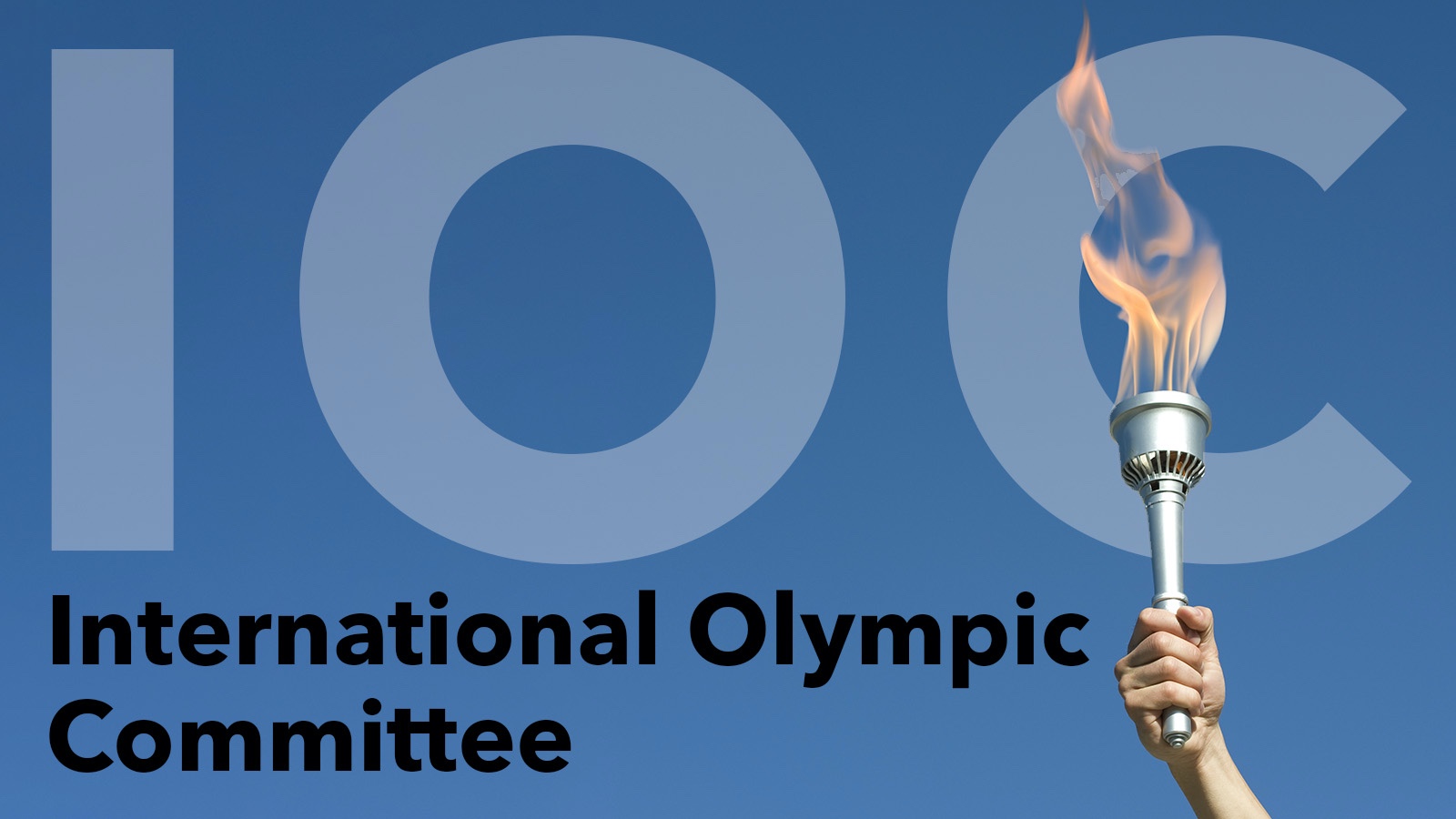 IOC International Olympic Committee acronym
When it comes to abbreviations, there are two different types companies and organizations use: acronyms and initialism. Acronyms are letters that form a new word, while initialisms are when the letters are said individually. However, when talking about famous company and organization acronyms, these umbrella terms cover both true acronyms and initialisms. Explore several famous company and organization acronyms.